Dr. Chris Gaynor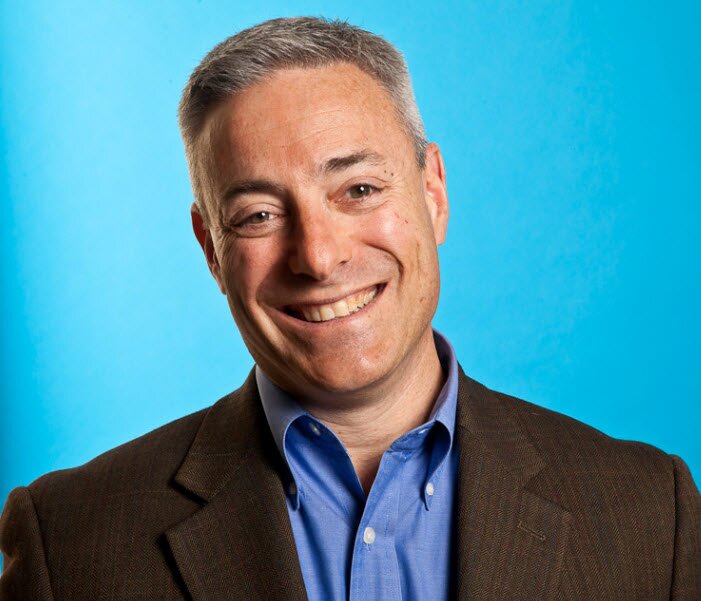 Areas of interest:
Psychological issues
Mind-body wholeness
Children and adolescents
Caring for GLBT and multicultural families.
Fire Fighter health and wellness
Dr. Gaynor performs numerous in-office procedures.
Best contact for urgent issues: Reception
Best contact for non-emergencies: Email response within 2 business days
Email OK? Yes, for non-urgent issues only
On-site hospital privileges? No, remote coordination of hospital care only
Dr. Chris Gaynor is a locally trained, board-certified family physician with extensive experience in full-spectrum family medicine, including obstetrics. Born and raised in the Bronx, New York, Chris is a graduate of Tufts University School of Medicine and earned his degree in Biology with a minor in Psychology from Union College in New York. Dr. Gaynor completed his Residency at Providence Family Medicine (now Swedish Family Medicine) where he was awarded the American Academy of Family Physicians Meade Johnson Award for service and excellence in residency training.
Dr. Gaynor has long been passionate about mental health, having worked as a psychotherapist and having volunteered for people with AIDS during the height of the 1980's epidemic. Because of Chris' strong psychology background, he focuses on guiding his patients toward mind-body wholeness. He particularly enjoys working with children and adolescents and caring for GLBT and multicultural families.
During the 1990's, Chris served as a Staff Physician at the Community Health Center of Snohomish County (CHC) where he performed full-spectrum family medicine, including hospital and ICU admissions and obstetrical deliveries. After 6 years at CHC, he began working at the Seattle Indian Health Board, first serving as a staff physician and later becoming Site Director. During this time he was awarded the Charissa Fotinos Community Service Award and the Peter Talbot Teaching Award. For the past several years, Chris has managed his own private practice, Rainbow Family Medicine at One Sky Wellness, where he has worked alongside complementary and alternative medicine practitioners.
Committed to helping the community throughout his career, Chris has served on numerous committees including the Snohomish and King County Chapters of Family Medicine, the Washington Academy of Family Physicians (WAFP), the American Academy of Family Physicians (AAFP) Commission of Health of the Public and the WAFP delegate to the AAFP Congress of Delegates. Nationally, he has also acted as Chair of the National Conference of Special Constituencies for the AAFP, which represents underrepresented women, minorities, gay, lesbian, bisexual, transgender and international medical school graduates. Dr. Gaynor is also a Clinical Assistant Professor of Family Medicine at the University of Washington.
Dr. Gaynor is thrilled to join Qliance and values empowering his patients to be as healthy as they can be. He is committed to working with his patients to make healthy changes that fit with their lifestyle. In his spare time, Chris enjoys spending time with his partner and their son as well as gourmet cooking, hiking, camping, swimming, kayaking, musical theater and all things outdoors. He is a member of the Seattle Men's Chorus.
Dr. Chris Gaynor On Why He Became A Doctor